Christmas is approaching and Fiona wants to visit the Bath Christmas market again so we book a few nights at the Devizes Camping and Caravanning club site from where we will visit the Bath markets. With a home made Chicken jalfrezi and plenty of fresh food on board, on midday Sunday we headed off towards Devizes. We arrived at Devizes campsite shortly after 2pm, well before the daylight had faded so once we had parked up we put on our boots and set off on a long walk down the canal footpath in the direction of Melksham, looking for the elusive pub 'somewhere down there'.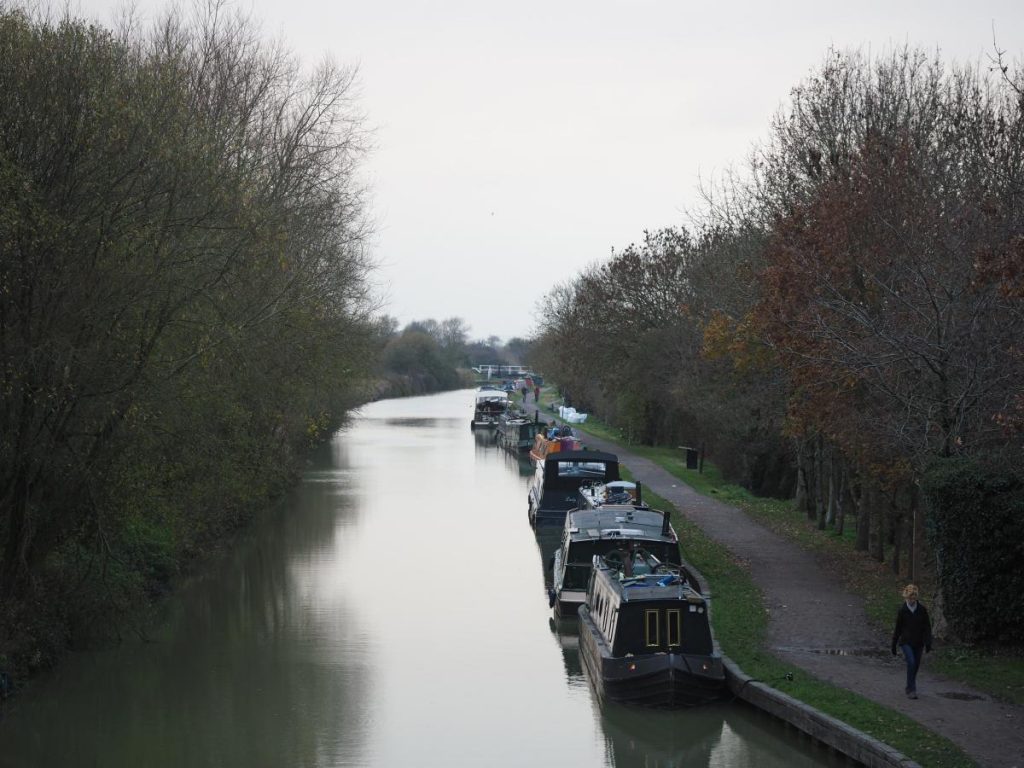 The canal towpath walk in the late afternoon was pleasant; the weather wasn't too cold with no wind and it was dry. The winter countryside is a lovely place to be when it is dry.
We walked for about 1 km before heading back as the skies were beginning to darken. Needless to say that we didn't find the pub.
Back in the van we cooked a pan of Pilau rice and finished cooking the chicken jalfrezi for dinner. Delicious. Then it was over to the 'Three Magpies' pub for a drink before bedtime.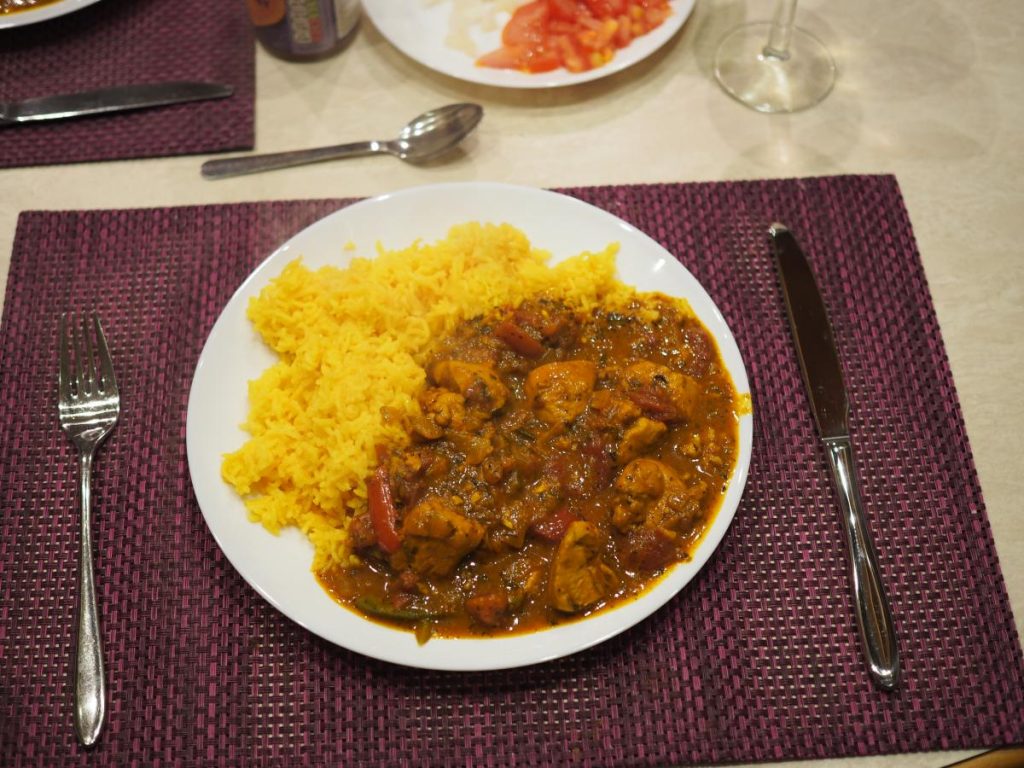 The chicken jalfrezi recipe comes from the Balti House, Rishton. Chef Hussain has made a few videos of himself cooking some of their meals. The videos are available on Youtube.
After a cooked breakfast on Monday morning we put on our boots and coats and headed off towards Devizes along the canal towpath passing the marvellous Caen Hill locks which are a masterpiece of early 19th century engineering. The Caen Hill locks allow the river Avon to rise around 230 feet over a distance of 2 miles using 29 independent locks.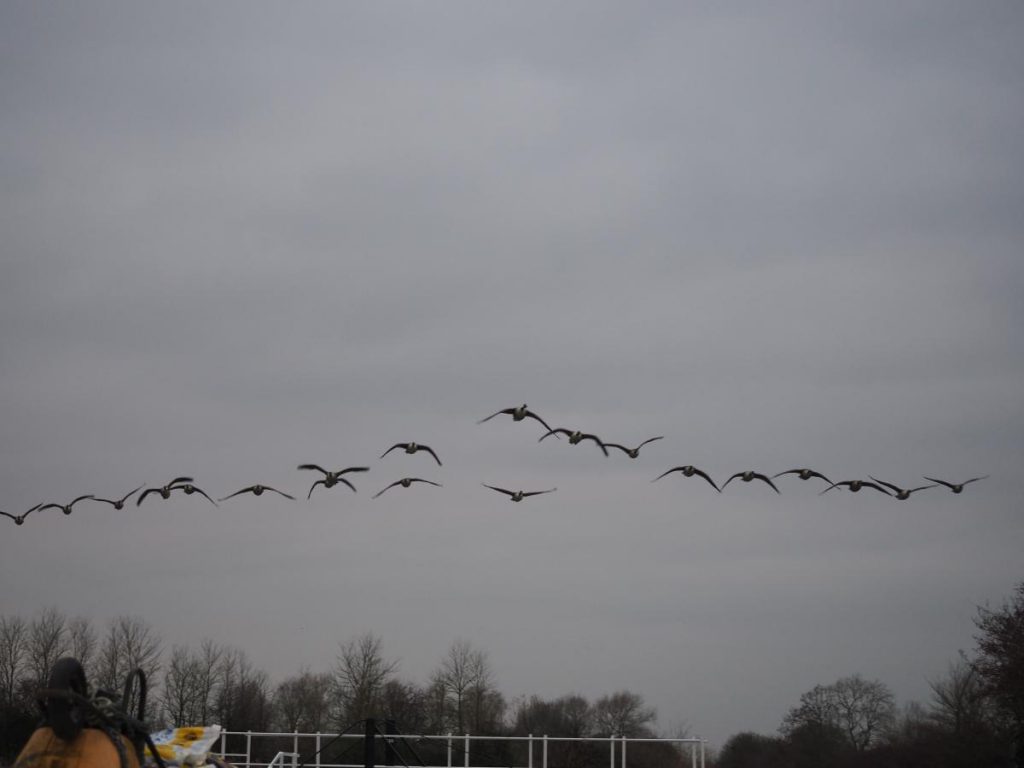 The area surrounding the Kennet & Avon canal is a haven for bird life. We spotted geese, ducks, kestrels and a Heron.
The hedgerows along the canal are bursting with the berries of hawthorn bushes giving many of the hedges a bright red hue.
Click on the photo below to see a selection of the photos we took as we walked along the canal towpath.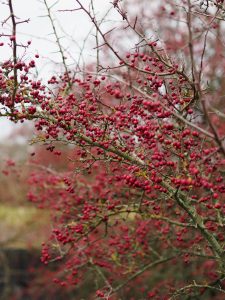 Monday evening saw the end of the dry weather. On Tuesday it bucketed down all day. We had chosen Tuesday to walk around the Christmas market in Bath so we caught a fairly early bus and headed to Bath for the day. The rain was relentless; we got soaked so took the 4pm bus back to the campsite where we hoped to dry our clothes before evening.
Fish & chips and a couple of pints of Wadsworth Old Timer in 'The Three Magpies' got my vote on Tuesday evening in Devizes .